Louis Erice takes a different approach to South Florida Real Estate; one that is built on personal touches, win-win deals and positive results. The KW Commercial network extends coast to coast, and provides services in local markets often untapped by other commercial real estate companies. I welcome the opportunity to work with you on your next property investment or lease transaction. Whether you are a seasoned investor or new to commercial real estate, we will walk you through the whole process making it simple and effortless for you!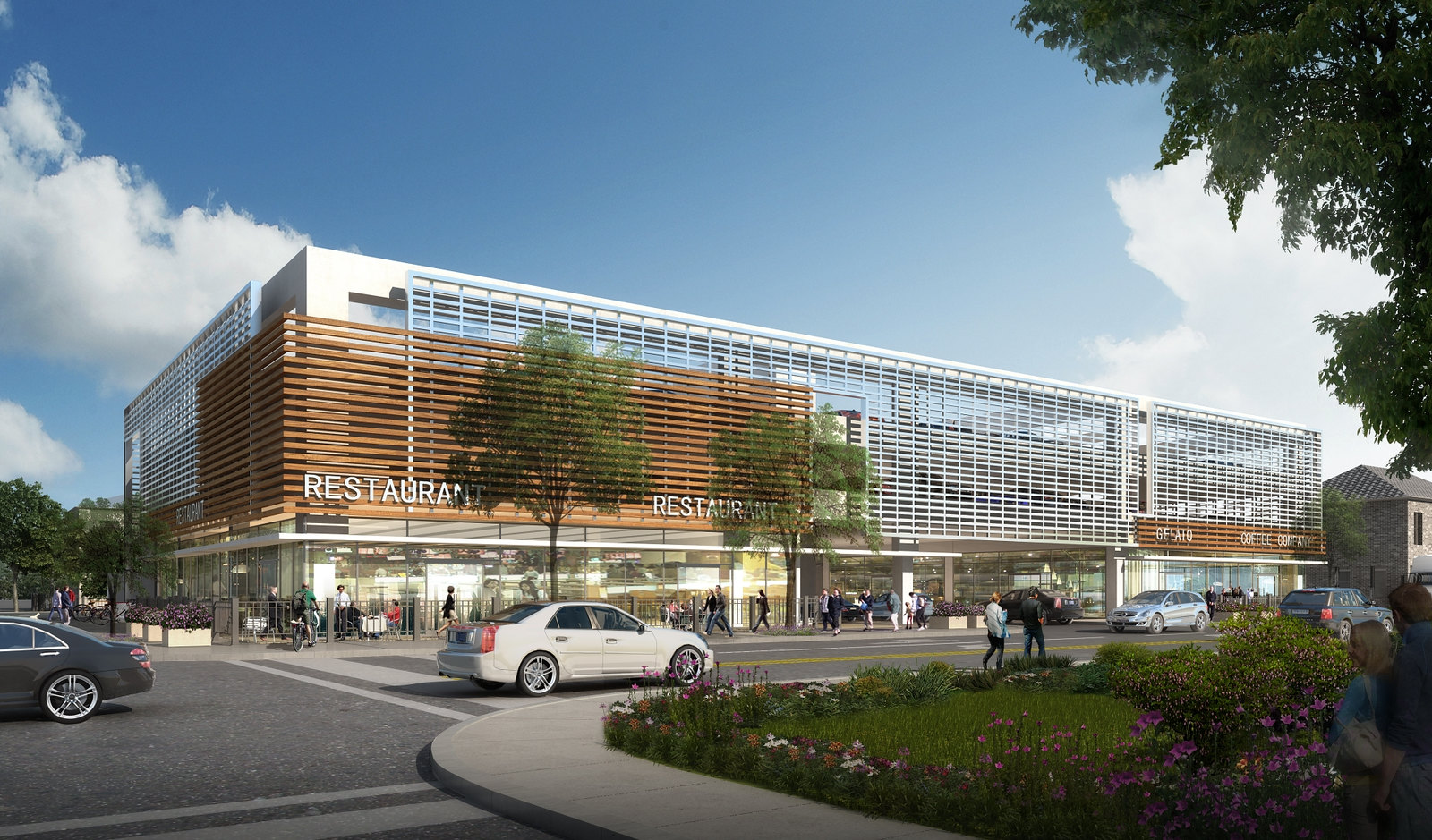 Retail Shopping Centers make up a major sector of retail property, with an estimated 6.5 billion square feet of leasable retail area in North America and 23 million square feet in Miami-Dade County. Shopping centers include regional and super regional malls, neighborhood centers, community centers, power centers, theme or festival centers and mixed-use developments where retail is part of at least three revenue-producing uses. I have access and details on all retail centers in Miami. For my retail tenants, I offer in-depth research, both historical and GIS-formatted, to support a location decision. Whether the essential elements for your business are pedestrian or automobile traffic count, to in-depth demographics, I can help you make a well-supported location decision. 
For retail owners, I provide property management services and leasing. I also help owners through the process of acquisition and disposition, validating financial projections from offering memorandum and creating lease abstracts for a true picture of your exposure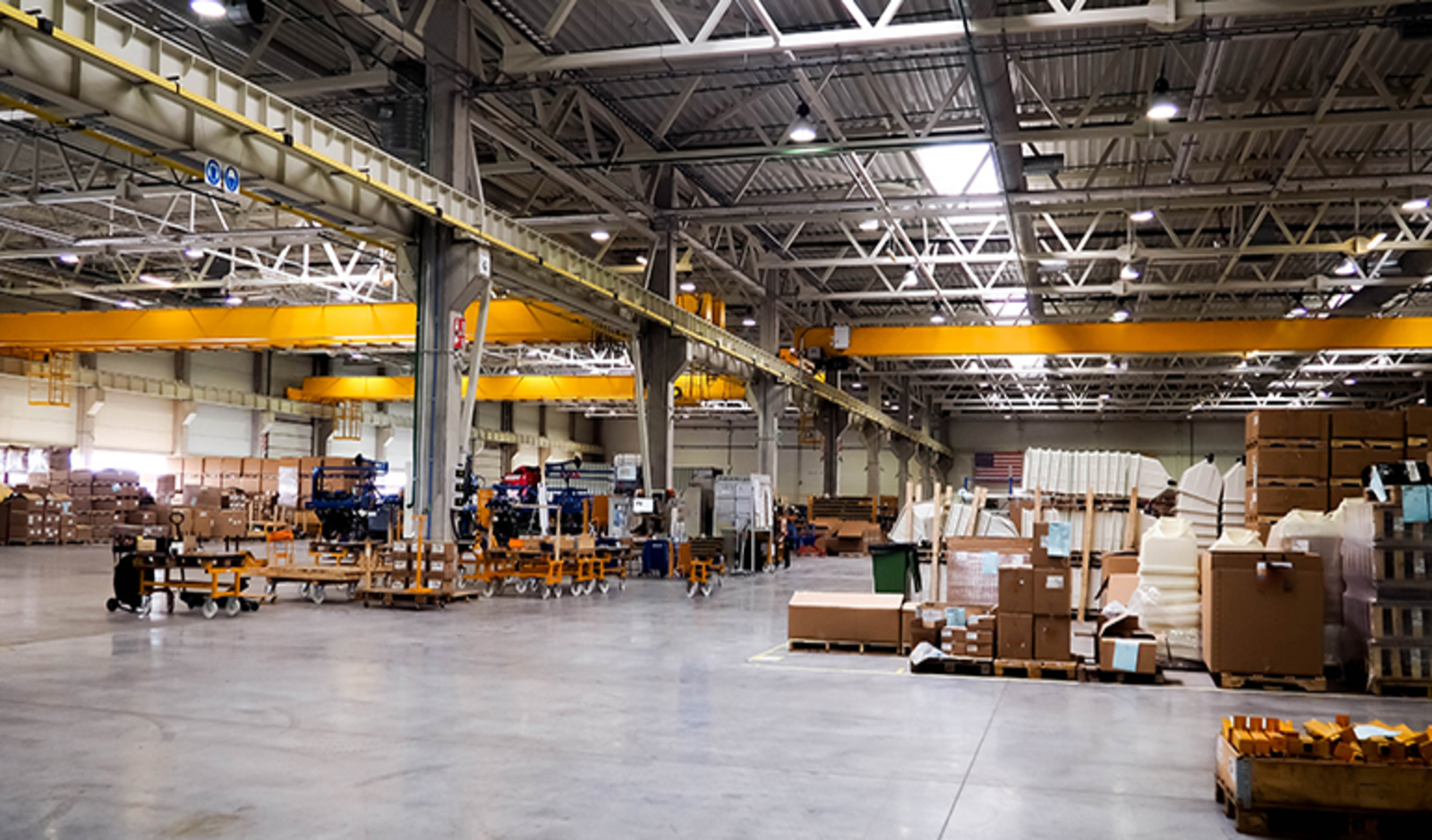 Industrial Warehousing and distribution spaces focus on storing, sorting, and moving products between destinations. I can provide distance analysis to help you evaluate the total cost of occupancy. What might seem like a good deal when measured by price per square foot, might actually drain your company resources when measured by the miles it costs to reach your suppliers and vendors and distribute your goods. 
Flex industrial spaces typically include a mix of office and industrial uses, and are often found clustered in single-story industrial parks. Careful attention to lease contracts for both landlords and tenants, can provide good tenant improvements while preserving long-term flexibility.
I support owners and occupiers to buy, sell, lease, manage, develop, renovate, and value industrial space.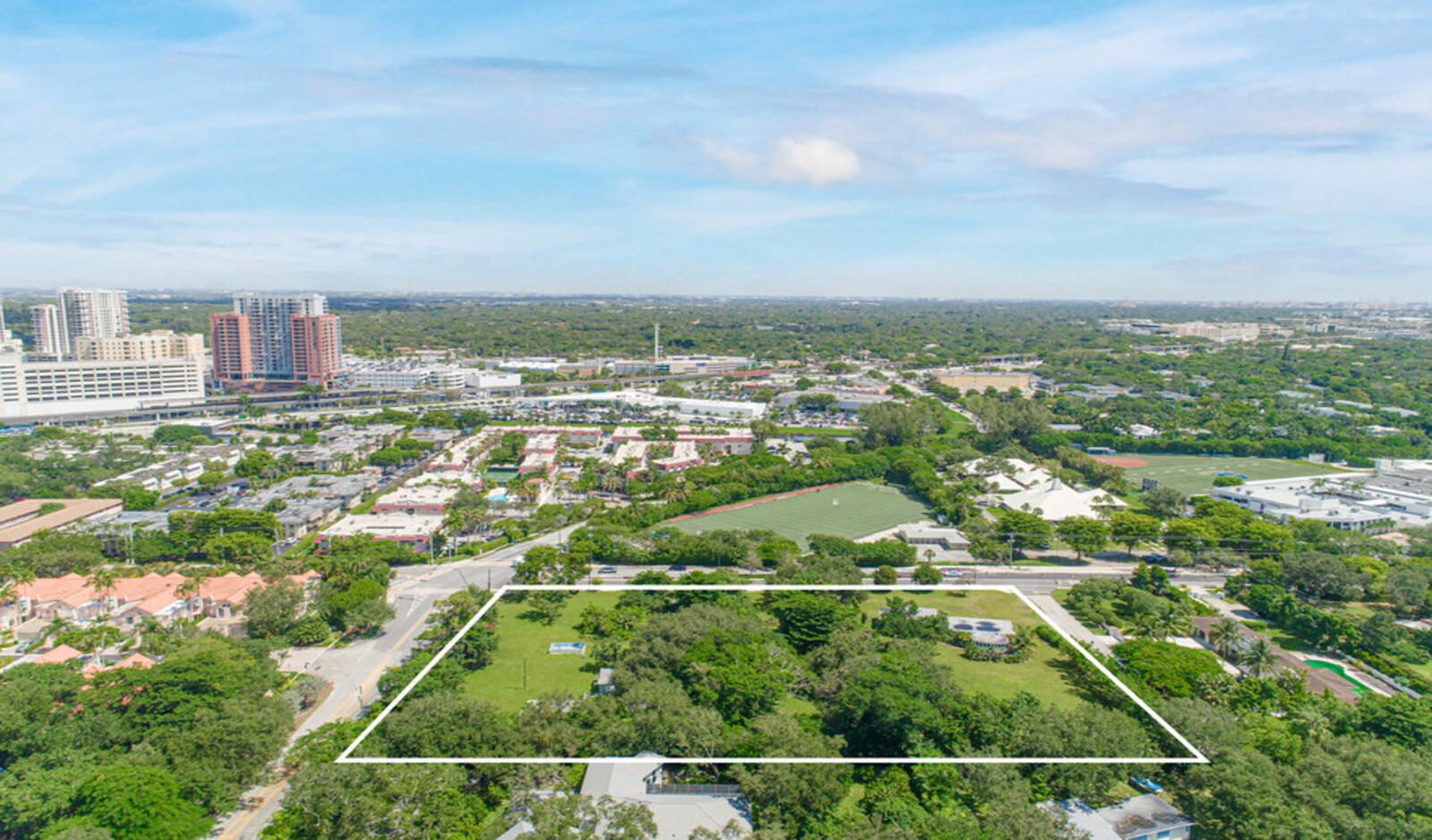 Land – providing investors and owners with local market knowledge, property-specific expertise and custom-tailored marketing plans to help them achieve their investment goals. The national marketing platform is a powerful tool for ensuring that land listings are exposed to the right developers, speculators, and end-users of all types. I work with city planners and other local government officials to determine a properties' potential zoning and help realize its highest and best use.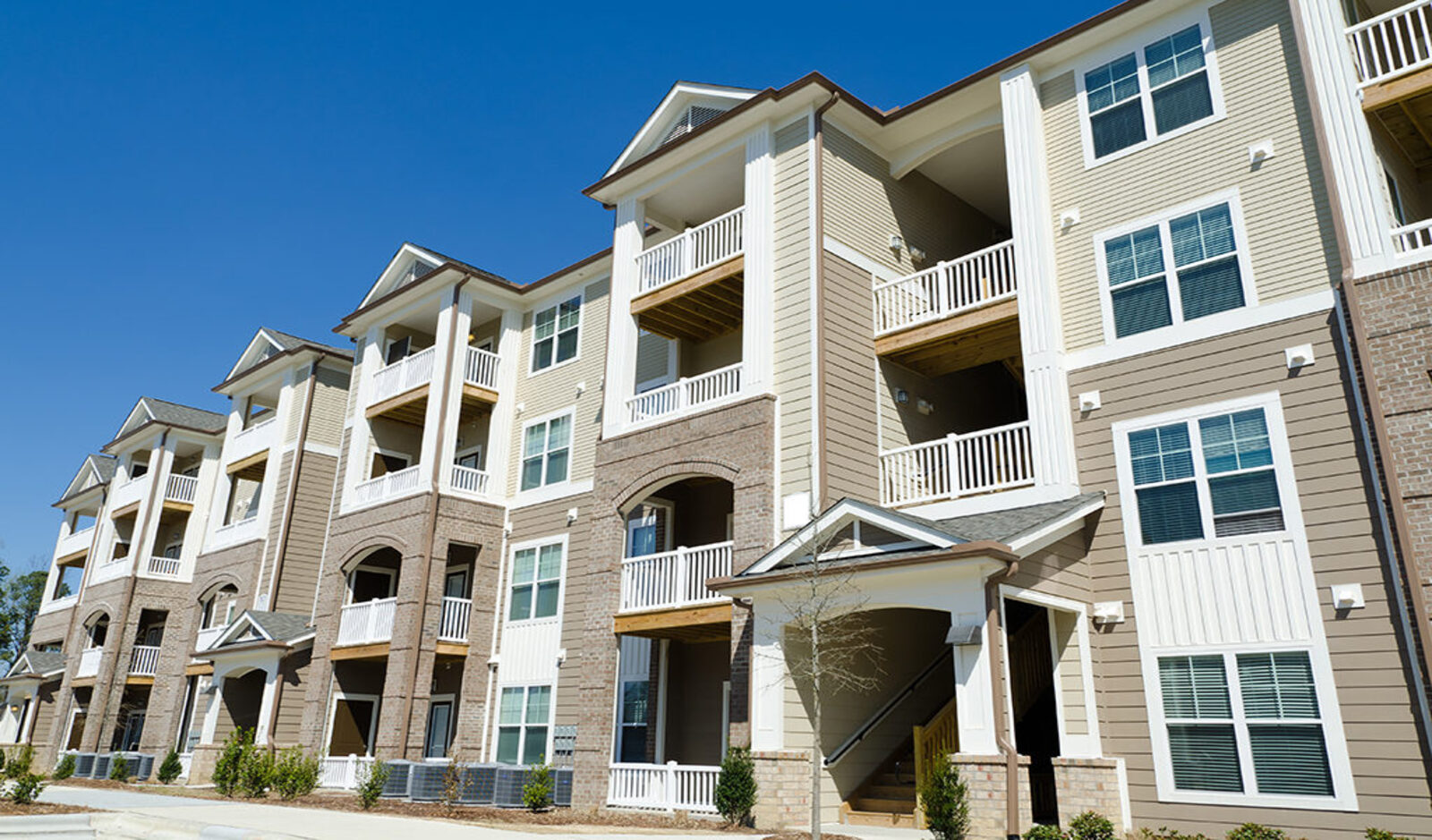 Multi- Family– providing multifamily owners and investors with the industry's best investment real estate research, financing, and transaction services. I provide unparalleled market knowledge, access to qualified investors, and transaction expertise. Regardless of the size and location, I know Miami and can provide expert advice.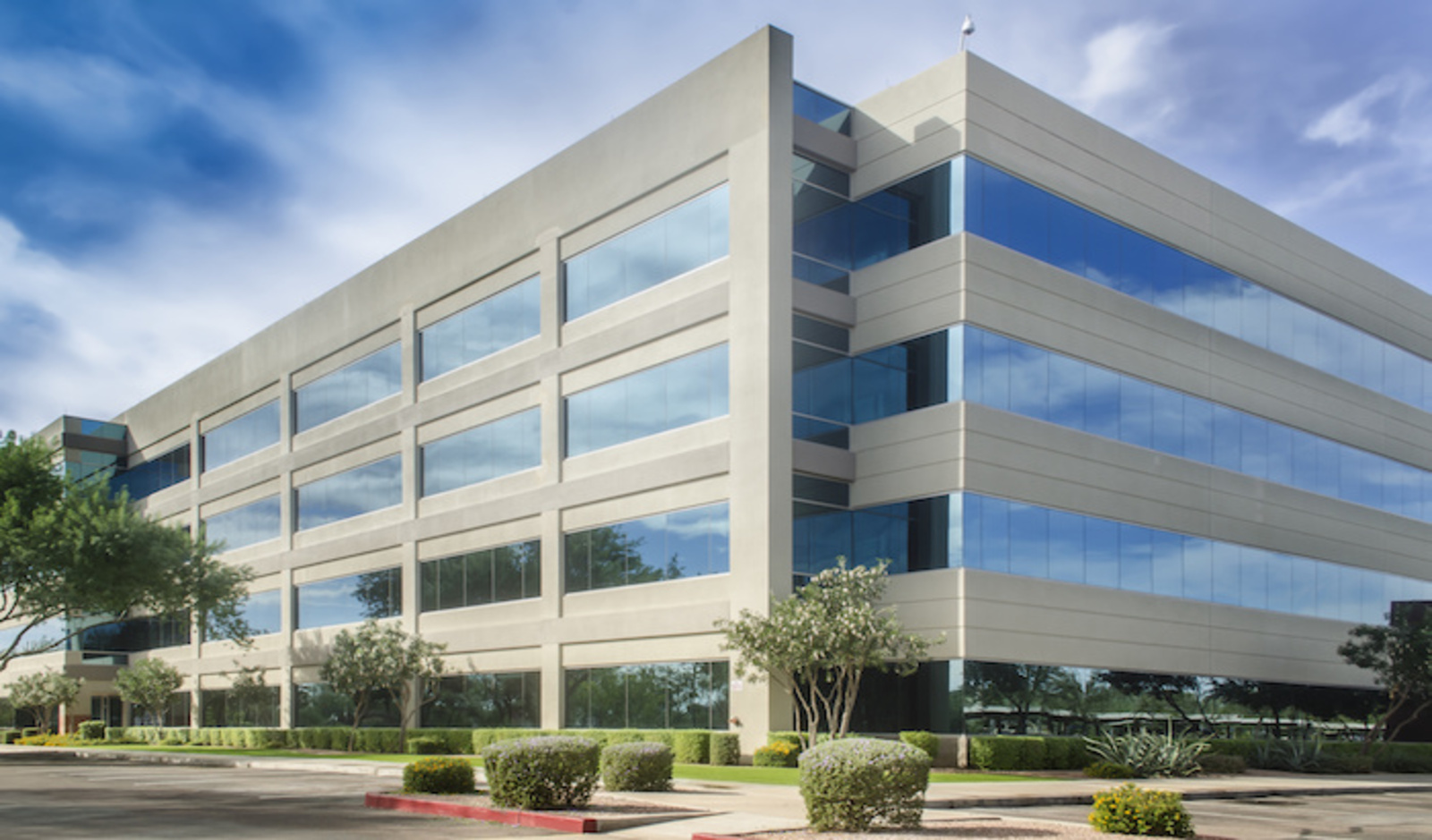 Office– I have in-depth market knowledge of class A spaces in downtown Miami, The Brickell business district, Downtown Coral Gables, and the Kendall suburban office market. With my commitment and knowledge, I start with careful attention to our client needs and defining objective goals.
With this perspective, I offer our landlords with property marketing, financial analysis, and recommendations on key improvements that better differentiate the property in the marketplace while building a better-performing asset.
For tenant representation, I carefully locate and compare all alternatives spaces available. With attention to detail, the tenant is presented an in-depth financial analysis comparing the spaces. Once a space is identified, with our market knowledge we negotiate the best terms to benefit our tenants.